New Website Launched!
Posted by Keen Restaurant Services Inc. on 14 May 2020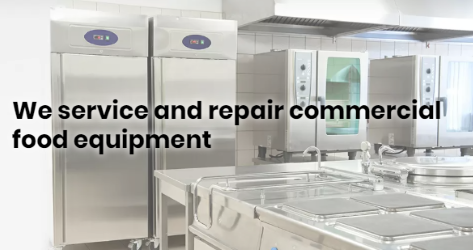 Keen Restaurant Services Inc. is proud to introduce its new website highlighting the breadth and depth of commercial food equipment repair services being offered to clients in the following markets:
Restaurants
Colleges & Universities
Hotels
Golf Clubs
Airpots
Businesses
Retirement Homes
We install, repair and maintain all appliances in a commercial kitchen. This includes gas appliances, refrigeration devices, electric appliances, dishwashers and much more. Read our About Us page to get more details.
Author:
Keen Restaurant Services Inc.
About: We install, repair and maintain commercial food equipment. Proudly Canadian since 1985