COVID-19 Quarantine Update
Posted by Keen Restaurant Services Inc. on 15 May 2020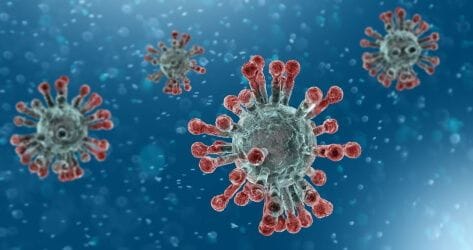 With the unprecedented events that have significantly changed all of our lives and is impacting your business, I wanted to take a few moments to assure you that all of us at Keen Restaurant Services are standing by ready to help as you attempt to stabilize your business and take care of your customers and employees.
Earlier this year, I could not have imagined the challenges that everyone would be facing today or the impact on the food service industry that we are all experiencing. Like you, our priorities are balancing what is necessary to keep our employees safe and healthy with the needs of our customers. We are committed to do both.
We are working with reduced staffing and managing to take most new calls same day or next day of your request. As more of our customers start to reopen doors and our incoming work volume grows so to will our staffing to match it. We continue to service all commercial appliances in your kitchen, including refrigeration, gas and electrical.
Our suppliers are providing the parts upon request with relatively quick delivery. Some have temporarily stopped same day pickup and switched to overnight delivery while others have implemented safety procedures to maintain same day pick up during this period. The good news is we are not seeing significant delays to source parts. As always, we continue to stock commonly used parts in our vans.
I am so proud of our team and their commitment to help our customers in troubling times. They know how important our role is to your core business.
We have always been there for you and our commitment stands strong.
Thank you,
Claude Gauthier
Keen Restaurant Services
Author:
Keen Restaurant Services Inc.
About: We install, repair and maintain commercial food equipment. Proudly Canadian since 1985